Information, Ts&Cs, and Inclusive Services
Good to know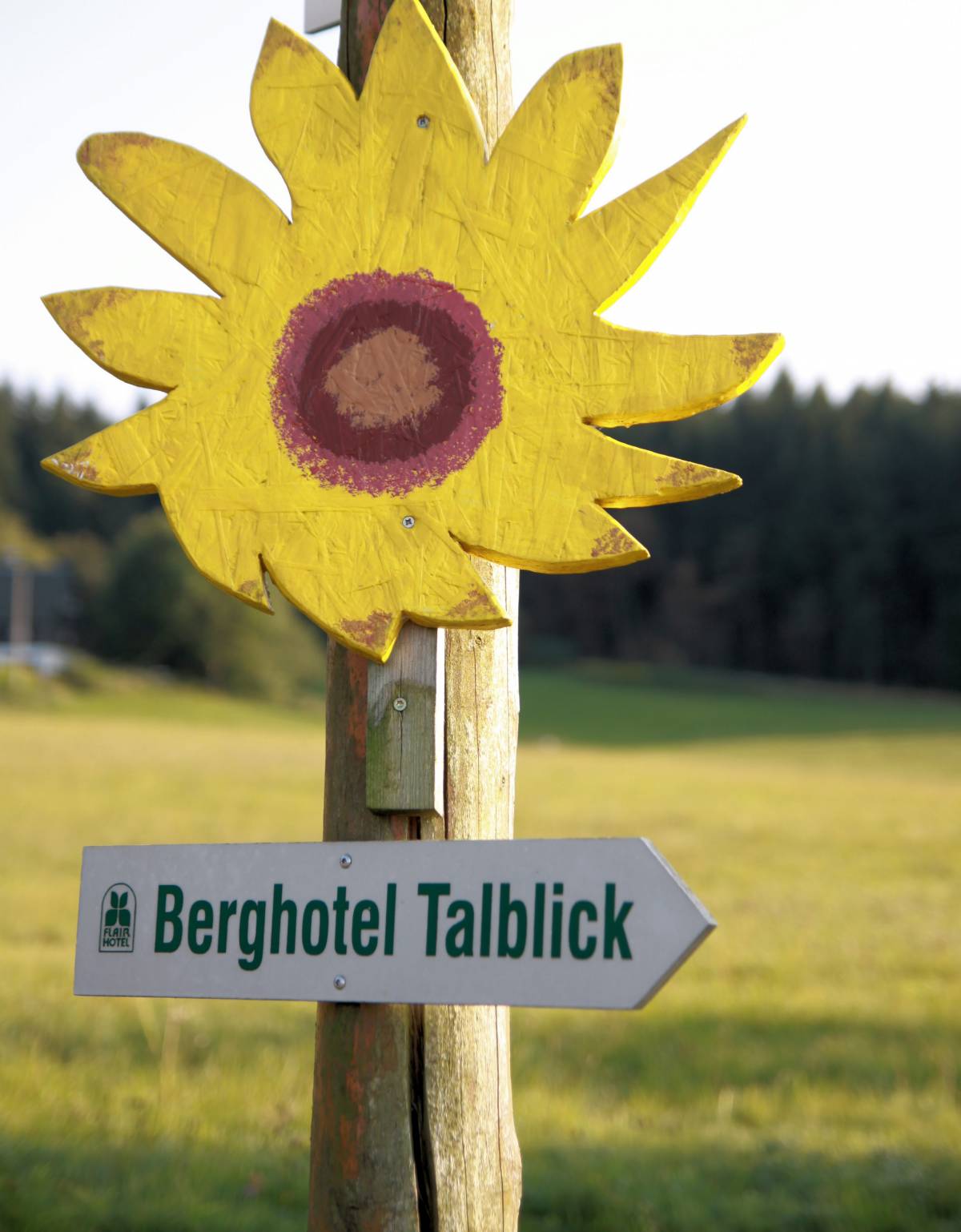 The following services are included in the price of the room
Inclusive services
Breakfast (unless booked without breakfast)
WiFi / Internet
Use of our small wellness area and sunbathing area
Carpark
Pick-up service from the train station in Holzhau (subject to prior request)
Use of the bike garage
Hiking maps & cycling maps
Tips for activities
Good to know
Information regarding your stay
Check-in
Rooms are available from 2:00 p.m. on your day of arrival.
Booking guarantee
We will hold your booking until 6:00 p.m. on your day of arrival. In case of later arrivals, we ask that you provide credit card details in order to guarantee your booking.
Check-out
Check-out is by 11:00 a.m. on your day of departure. We look forwardsHowever, we look forward to your next visit to our hotel.
How to find us
We have compiled all the necessary information for you, on the Location & directions page.
Parking
You can park your car or motorcycle in our car park beside the hotel.
Restaurant & Café
Enjoyment
Breakfast
Breakfast is generally included in the price of the room. A delicious breakfast buffet is available for hotel guests from 8:00 until 11:00 a.m. Breakfast is also available earlier on request.
Restaurant
Our restaurant with outdoor terrace is open daily. Warm food is served, à la carte, from Monday to Saurday, 5:30 - 9:00 p.m., and on Sundays and public holidays from 12:00 - 9:00 p.m.
Café
We also offer coffee and cake in our café; daily from 3:00 p.m.
Evening meal / half board
With some holiday offers, an evening meal is also included.
Hotel
Prices & Cancellation
Prices
The prices are as per our price list. The visitor's tax in the amount of €1.50 per person per night is not yet included in the price. We reserve the right to make changes.
Prices & Availabilities
For families
Family apartments with 2 bedrooms can be booked in the guesthouse. Cot beds available on request.
Children's prices: 0-5 years: €10, or €29 for children aged 6-12, and
€39 for young people aged 13 to 17, for an additional bed in the parents' room.
More on family holidays
Dogs & Pets
We only allow regular domestic pets - no wild animals or animals that could pose a danger of any kind. We charge a fixed rate cleaning fee of €10 per night.
On-site payment options
You can pay in cash, in euros, with a an EC card, or with a debit or credit card (Visa, Mastercard).
Cancellation conditions
Please contact us as early as possible if you are no longer able to make your trip. You can cancel free of charge up to 7 days prior to your arrival. Thereafter, you will be charged 80% of the price of your stay.
Berghotel Talblick
About us
Hotel & Amenities
Our hotel has 26 rooms with a shower/WC, a hairdryer, a flatscreen TV with radio, a telephone, a safe, a minibar, and a seating area in the Comfort rooms, or a cosy couch area in the larger Superior rooms. We also have rooms with two separate bedrooms.
Plan your stay in the Berhotel Talblick
Book your holiday